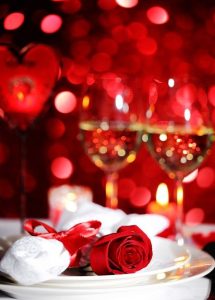 Do you want to arrange a romantic dinner on Valentine's Day for your second half?
We will tell you how best to organize it so that this evening was great.
So, a good romantic dinner consists of the following elements:
beautifully decorated room
thematic design and table setting
delicious dish
romantic music
good mood and love :).
All this in order we will tell in our article.
Content of article:
Room decor
Decor and table setting Continue reading →