corporate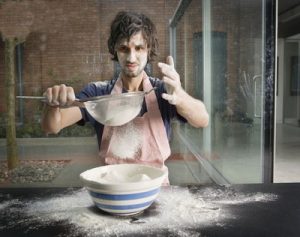 Do you want to make a perfect day for your beloved and ready to cook a festive dinner? We know how to help you!
Here you will find not only an interesting menu, but also recipes of simple and delicious dishes.
Using our advice, you will surprise your soul mate and let her know that she is desired and loved and deserves a whole day of rest!
Of course, the perfect morning in every woman's dream looks something like this:
But, alas, every day to find such a miracle in your kitchen-it is impossible. Continue reading →